Communities with Citric Acid
Extraction Process
The extraction process has been modified and improved in favour of the producers and the environment. In 2016, our R&D team introduced Citric Acid as an extracting agent, reducing the risks associated with the use of Sulfuric Acid..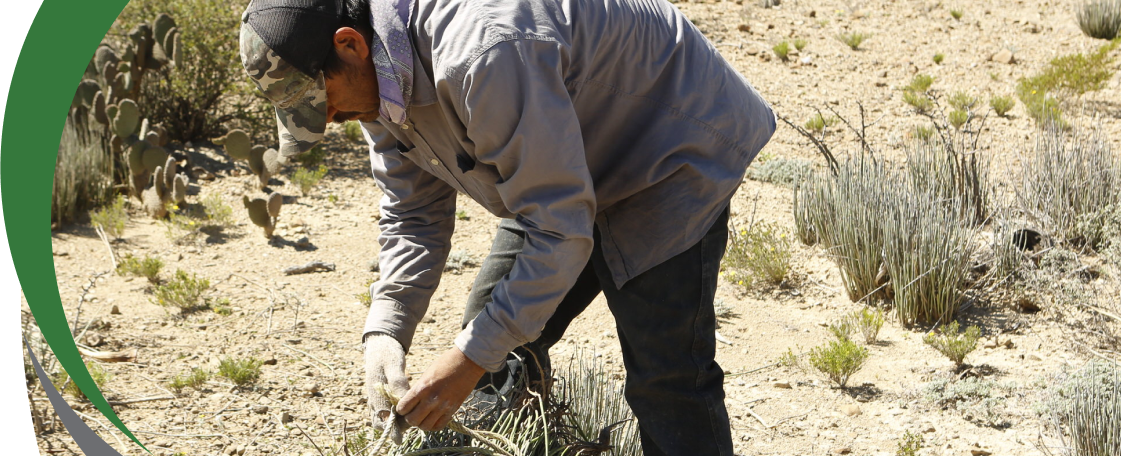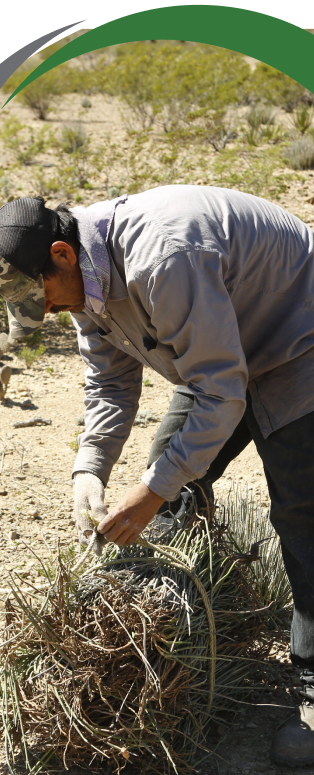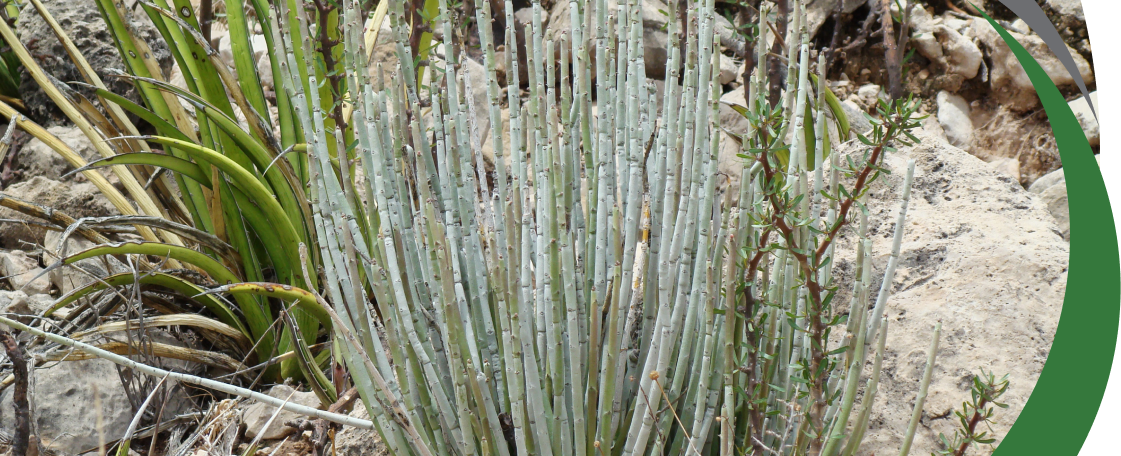 Percentage of Candelilla wax produced with Citric
Use of Citric Acid
We currently have 35 communities in which the entire wax production is made using Citric Acid, representing 25% of the total purchases of Candelilla wax.
Social Security
Multiceras is the only candelilla wax provider that helps Candelilleros access government social security benefits, such as medical services, financial protection in the case of accidents and injuries, and pensions. In 2021 we assisted 67 Candelilleros access social security benefits, with an investment of MXP$ 913,756 (USD$ 45,013)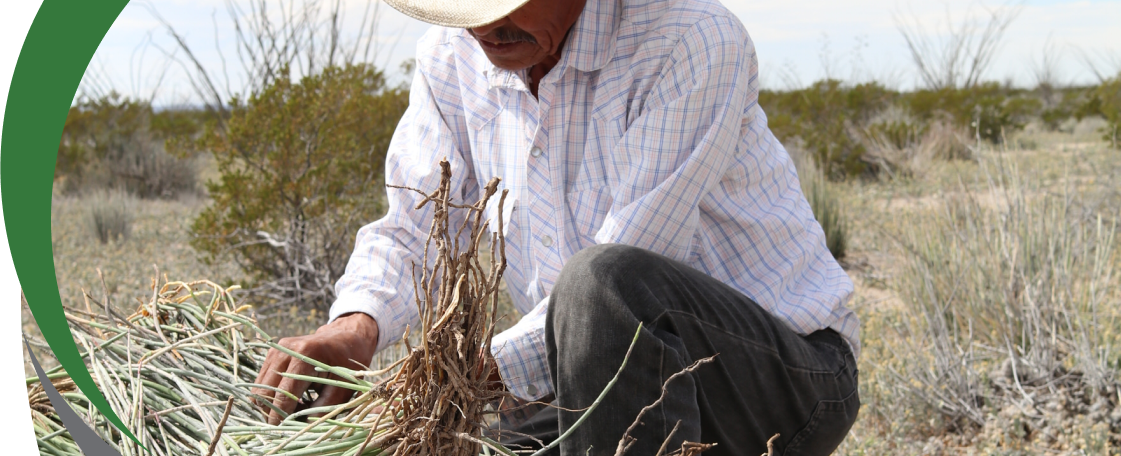 Candelilla Wax Certifications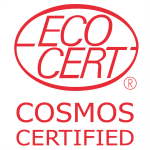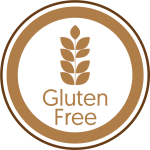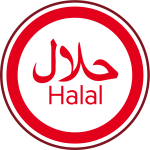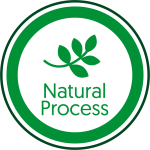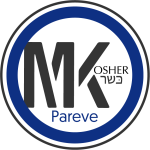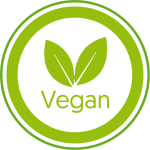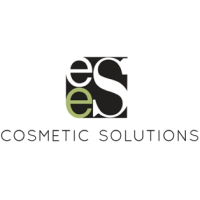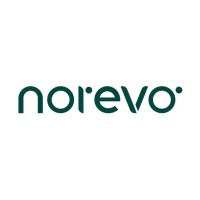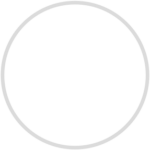 We invite you to join us to improve Candelilla Wax value chain...
COPYRIGHT 2022 MULTICERA – ALL RIGHTS RESERVED